Chloe Gray, Dating Coach
The quality of your profile makes a tremendous difference on any dating app, but most users won't even make it to your hilarious, cleverly written bio if they don't like your photos.
Think of your pictures as the qualifying race in the process of getting matches – without them you aren't even a real contender… you'll just be some dude who walks around talking about that time he almost entered a half marathon.
As a dating coach a big part of my role is making my clients aware of how their photos are actively harming their match rate – and then teaching them how to take great ones!
The Early Bird Gets His Beak Wet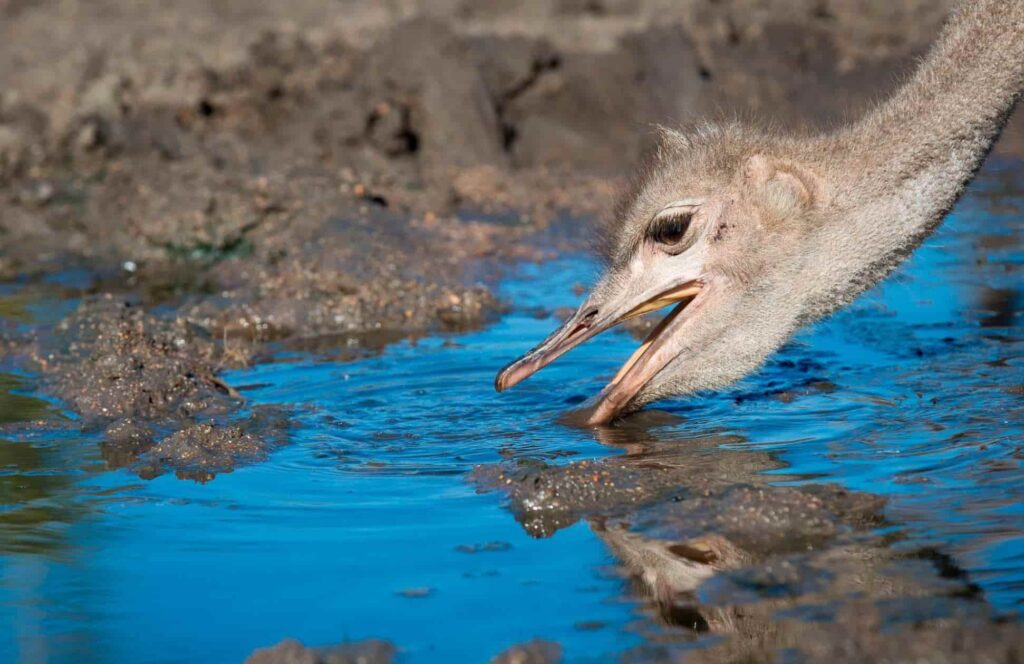 Planning is a crucial part of taking good photos for dating apps, especially when you aren't confident in your photography skills.
For my clients, good planning makes the difference between taking effective photos and quitting out of frustration. It can be disheartening to spend several hours taking photos that yield poor results, so instead let's get as much as we can ready in the planning phase before we actually start taking pictures.
The Where and When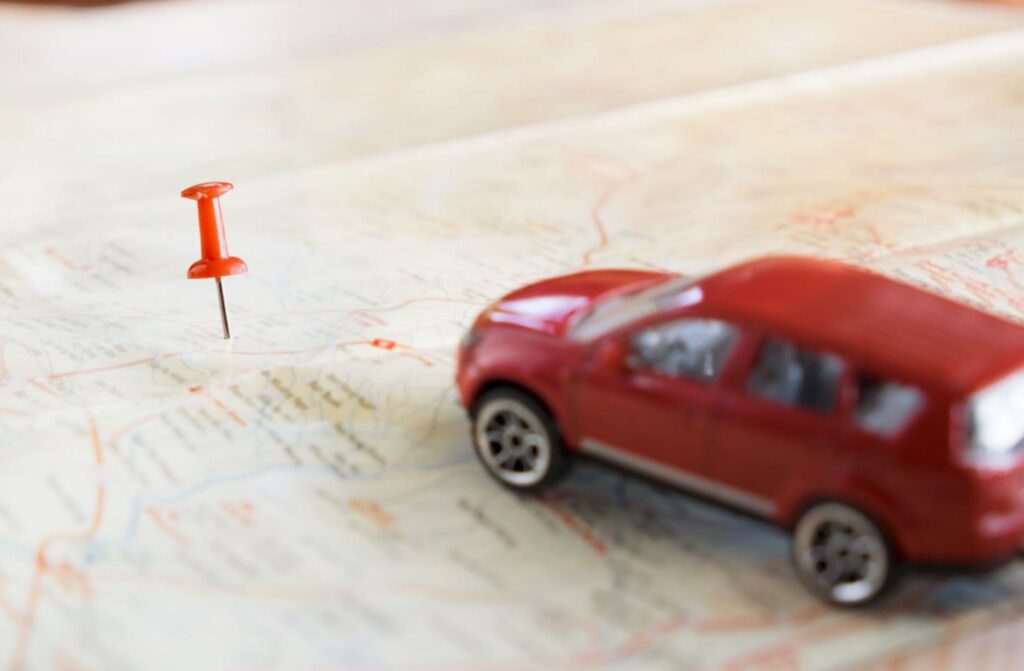 Planning the event ahead of time is immensely helpful both in reducing frustration and making the best use of your time.
We're looking for a relatively aesthetic location, preferably with plenty of natural props so we can use it for multiple photos without them appearing repetitive. Within this location, try to avoid areas with anything large towering over you, garbage, overgrown weeds, or uneven ground. If you aren't sure where to go, try exploring your area on Google Maps. I've found Street View to be incredibly helpful for scoping out areas while I'm at home.
You'll also want to be aware of the weather and lighting. Too much wind could knock over your tripod, mess up your hair, cause you to squint, or make the fit of your clothes appear unnatural. Obviously rain and excessive sun can also cause issues. We're looking for nice weather and decent lighting. You can also look up when The Golden Hour is in your area, which is widely considered the perfect lighting for photos!
Clothing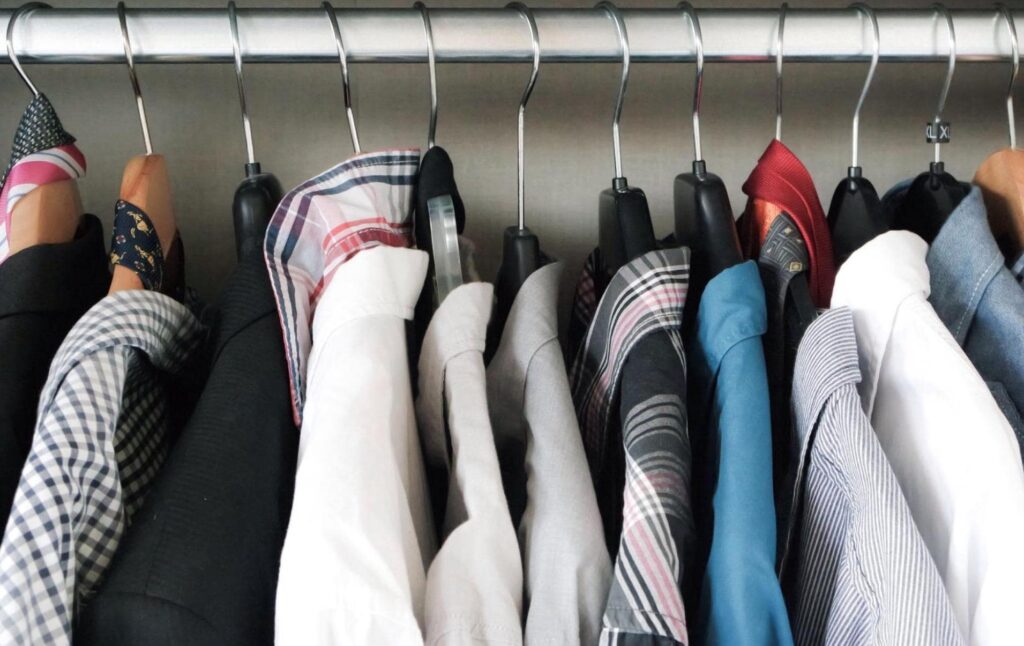 The fit of your clothing is incredibly important in photos.
The fabric of the clothes should be touching your skin. It doesn't necessarily need to 'cling', but if there's a layer of air between your skin and your clothes, it can easily be mistaken as additional body fat – and this is true both for people who are fit and those who are overweight.
Clothing that showcases your fashion sense can also be helpful, but never at the expense of clarity. Avoid any clothing (especially graphic t-shirts) that have references most people will not understand, are so colorful they become loud, or could be perceived as offensive. In general, the purpose of your clothing is to make it easy for your prospective matches to understand your body shape.
Practice, Practice, Practice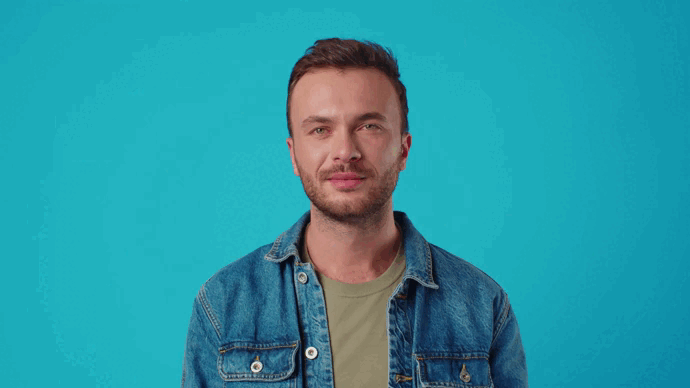 If you struggle to smile naturally on cue, or if you aren't sure how to pose without appearing stiff or uncomfortable, practice at home first! Anything you're concerned about or lack confidence with should be practiced before you start the process of taking usable photos.
If you're using a tripod, I would practice with the setup and get comfortable with the features before arriving on location. If you've asked a friend or professional for help, have an open (and specific) conversation with them about what you're looking for.
Get That Mop Under Control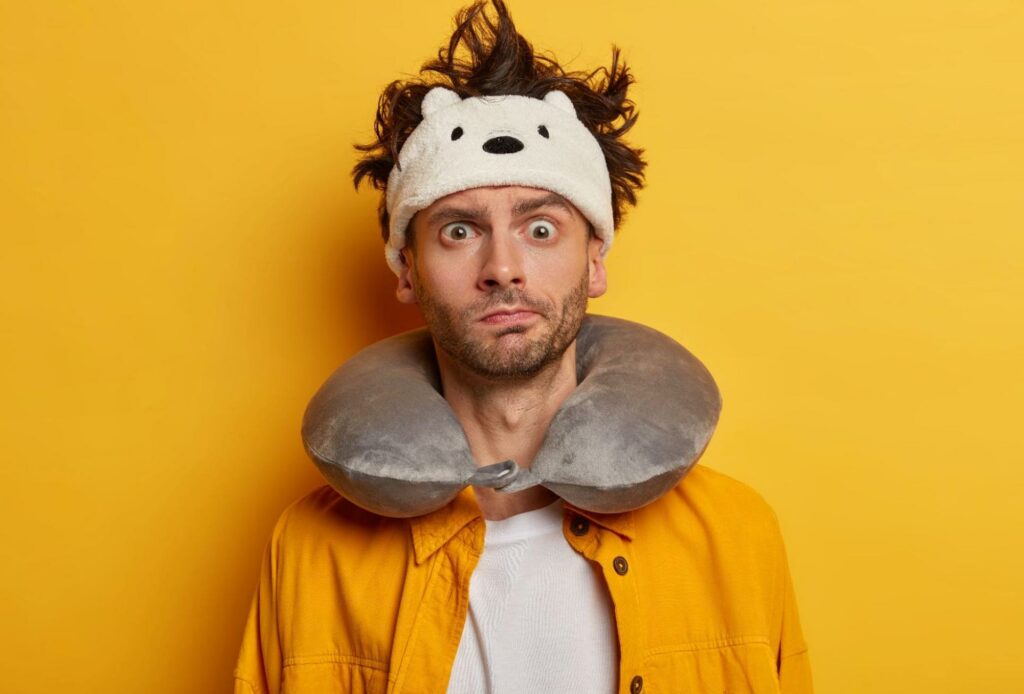 Do you need a haircut? There's no time like the present.
If you have a beard, use some beard conditioner.
If you have hair, wash it.
Go get yourself a nice soothing face mask and use a spot corrector if you have any stubborn zits pop up.
If your clothing has spent any amount of time near spaghetti or on the floor, toss them in the washer.
Don't forget the SPF and the deodorant, and bring a few changes of clothing so we can use multiple photos from the shoot. Brush your teeth and check the mirror to make sure you don't have any lunch stuck in them. It would really suck to have the photoshoot ruined by a rogue broccolini.
Self Care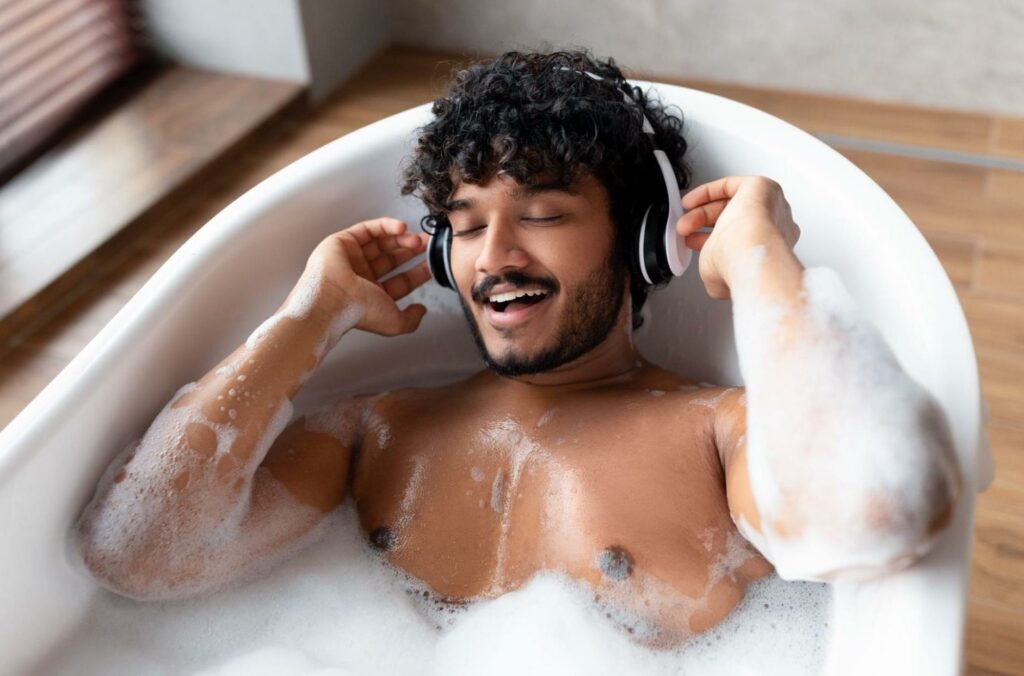 Once you have the specifics planned and the photoshoot scheduled, make sure to take some time to get yourself in a peaceful headspace. Take a bubble bath, meditate or do yoga. Watch a funny movie or read a book. Do whatever works best for you when you need to destress. It's important that you look comfortable in your own skin, and sometimes that can be difficult when you're learning to do something new.
Conclusion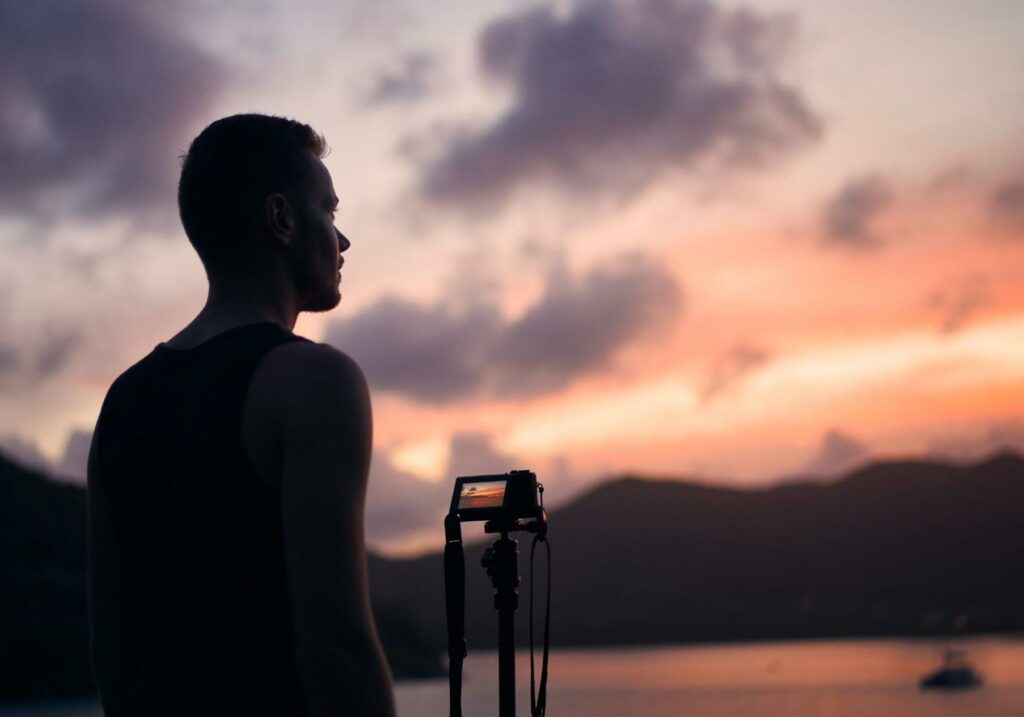 Once you've finished planning, it's time to get this party started. Take a deep breath, try to relax, and don't have unreasonable expectations. This is a new skill set for you, and it might take a couple of tries. If you're feeling overwhelmed, feel free to check out my blogs about using tripods, taking social photos, hiring professional photographers, and more general photo-taking advice… or make an appointment if you need one-on-one support.
Cheers,
Chloe